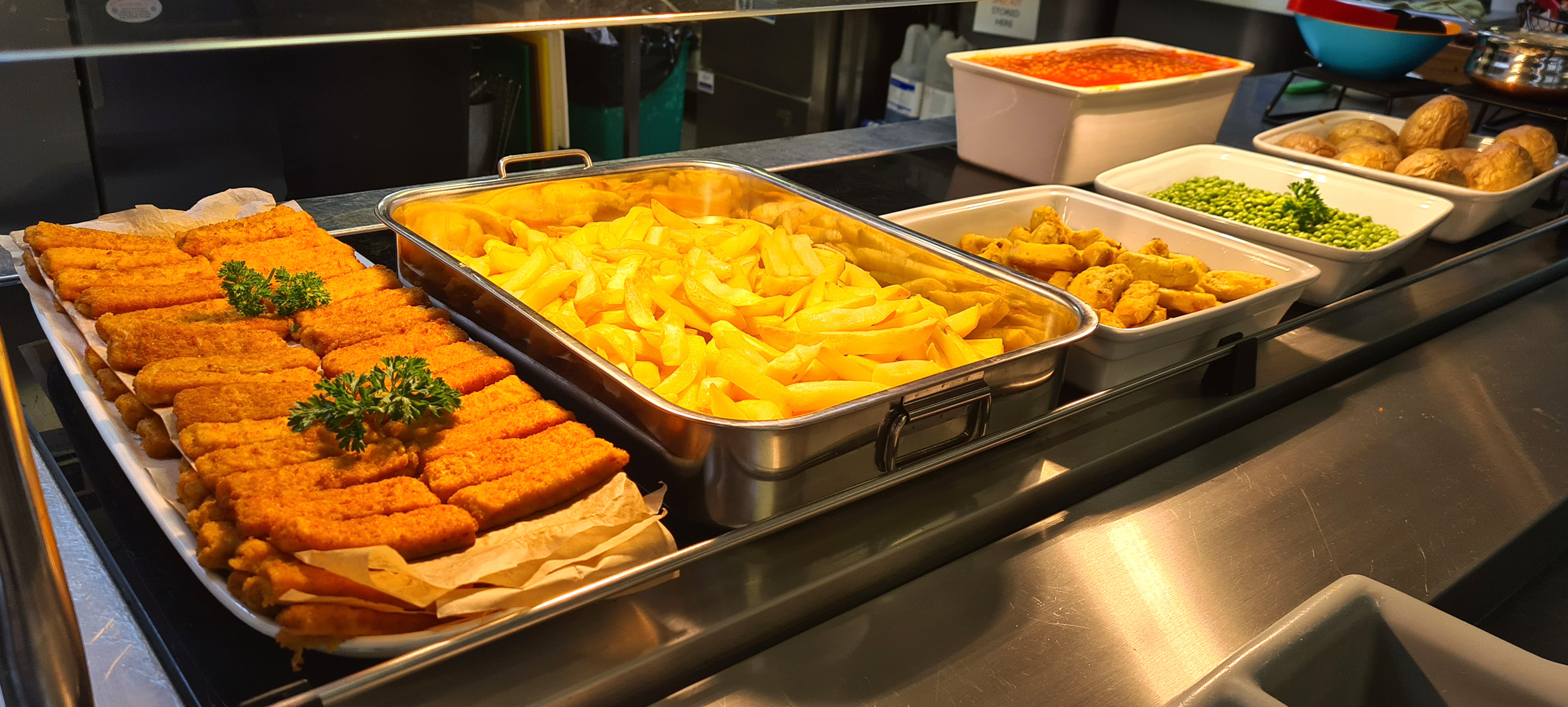 At lunchtime, children are cared for by a team of mid-day supervisors. School meals are cooked in the school kitchen. For those who do not eat meat, an alternative vegetarian dish can be provided. If children do not want a school meal they can bring packed lunches from home. (In order to help plan your child's meals, dinner menus are available from the office on request.)
Meals must be paid on ParentPay. Chartwells, the catering company will not allow any debts to be incurred. If you are eligible to claim for free school meals, an application form is available from the school office. Please note that all dinners will have to be paid for until the free meals application has been approved by the Local Authority.
In the interest of health and safety, if children have packed lunches, no glass bottles or cans should be brought to school. Please ensure that all lunch boxes and flasks are clearly labelled with your child's name.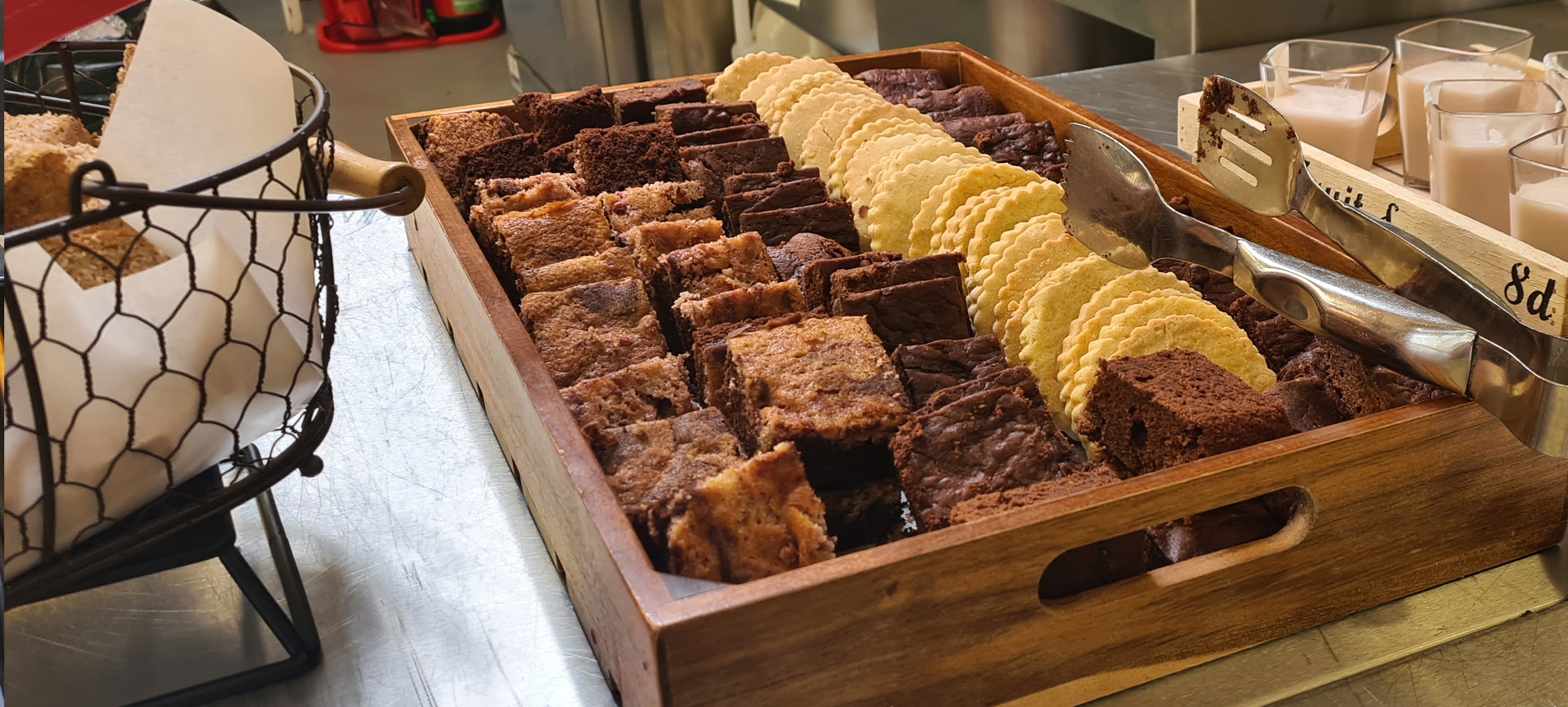 ParentPay
In an attempt to remove all cash and cheques from school we are asking all parents/guardians to use our e-payment method to pay for dinner money, trips, music lessons and fruit money for the Nursery to Year 6 age groups. This can be done online using a very secure website called ParentPay or in cash at local stores where you see the PayPoint logo. Parents/Guardians will be given a log in letter when their child starts school, which will contain username and login details.
You have a secure online account, activated using a unique activation username and password; you will be prompted to change these and to keep them safe and secure as your Username and Password for future logins. You will need to have an active email address with which to activate your account. This email address will be your main form of contact for the ParentPay system from the school. You will need an active email account to activate your ParentPay account.
If you have two or more children at any ParentPay school, you only need to activate one account to create your 'main account' and then add your other children via the "Add a child tab" on your home page.
ParentPay holds an electronic record of your payments to view at a later date. Once you have activated your account you can make online payments straight away.
Those parents/guardians wishing to pay cash should contact the school office to request the option of paying via PayPoint.
Ordering School Dinners
All parents/guardians will need to ensure they pre-book the meals online. The cut off point for ordering a meal will be 10pm the night before. If your account is not in credit then ParentPay will delete your order.